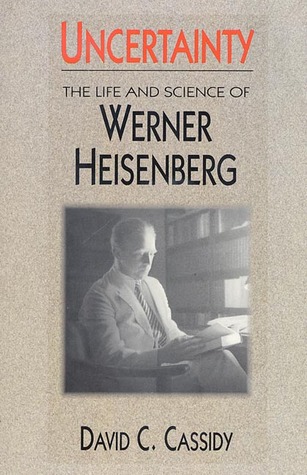 This exhibit is based on the book by David Cassidy, Uncertainty: The Life and Science of Werner Heisenberg (New York: W.H. Freeman, 1992).
Author:
David C. Cassidy
Editors:
Spencer R. Weart, Alexei B. Kojevnikov, and Gregory A. Good
Web & Graphic Design:
Nathan Cromer
Photo Research:
Jack Scott Photo Credits
We are also very grateful to:
R. Joseph Anderson, Cathryn Carson, Helmut Rechenberg, David Siino, Esther B. Sparberg, and Mark Walker.
Material on this site is copyright © American Institute of Physics and David C Cassidy.